10oz -3 Pack - Single Flavor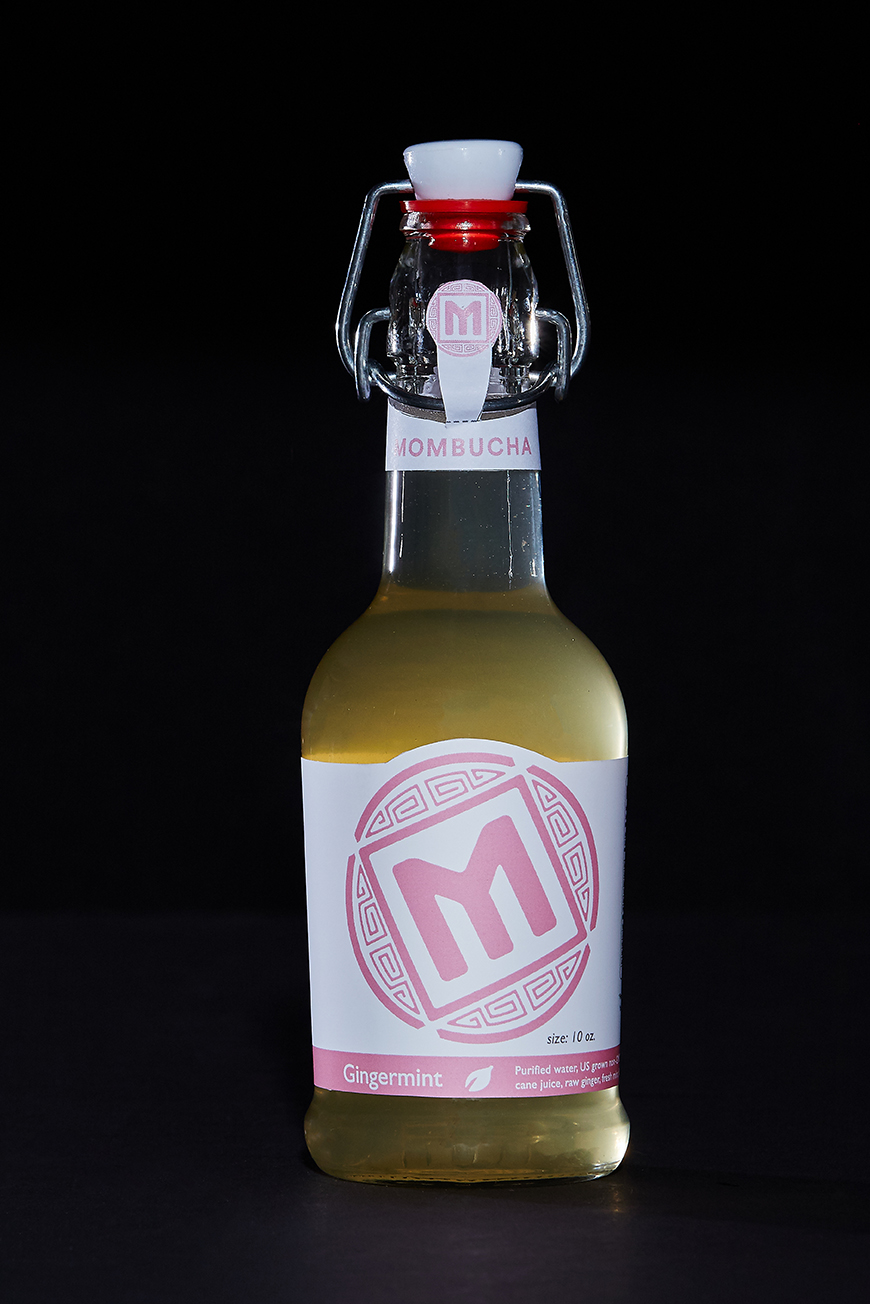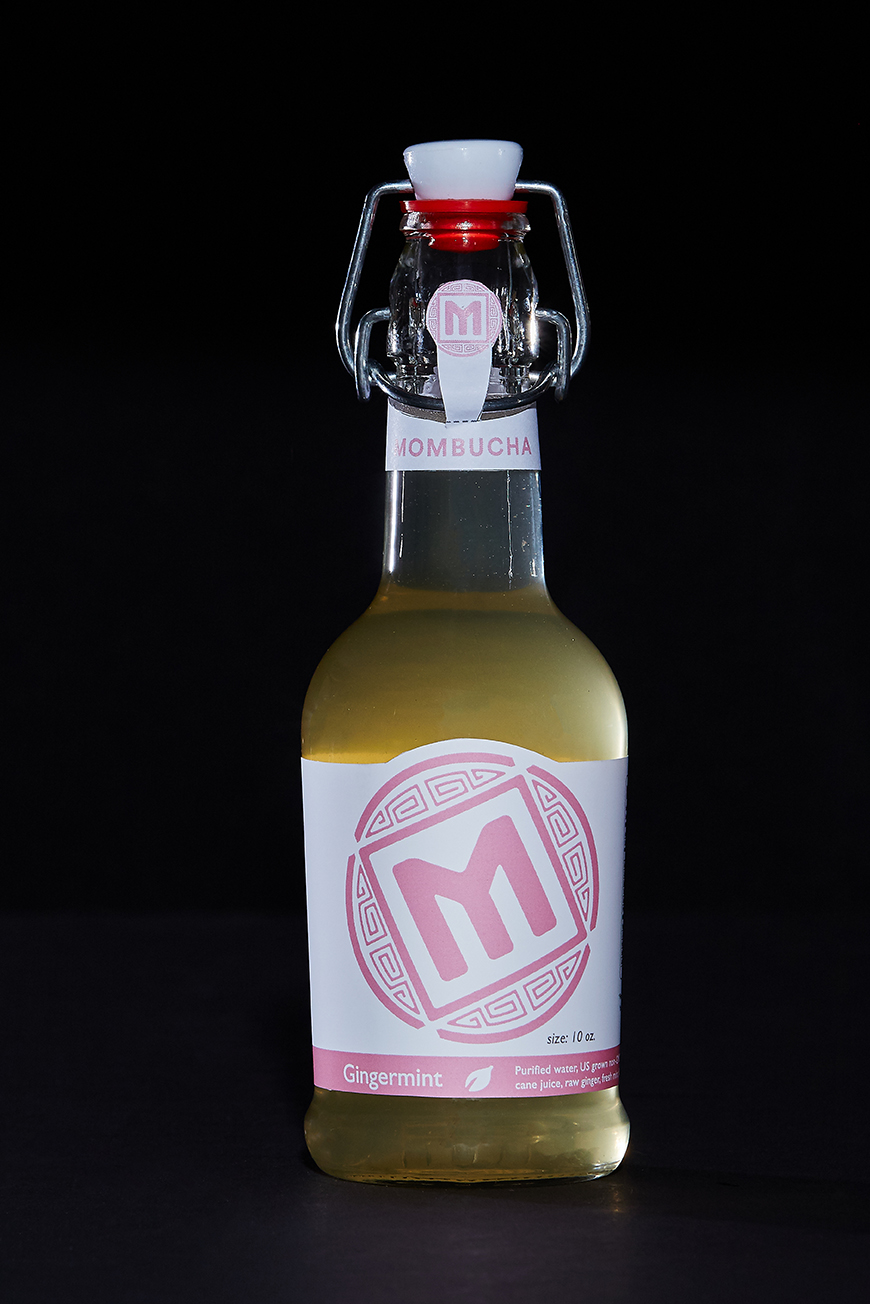 10oz -3 Pack - Single Flavor
Three is always the best kind of crowd when you're ordering Mombucha!
Choose one flavor and receive three handsome 10oz swing-top, reusable, resealable, clear glass bottles filled to the brim with delicious Mombucha elixir to your door, anywhere on earth.
Current Flavors:
- Ginger Mint - Coffee - Boricha- Matcha - Mate Cha - Black Coco- Blood Orange - Gold Turmeric - Silver Turmeric - Blue Eyes
Click "Add To Cart" below, then begin choosing your flavor.